Boma Farms
Boma Farms, a growers' collective dedicated to more than just cultivating summer flowers. With a vision rooted in employment, economic empowerment, gender equality and sustainability. We are revolutionizing the flower industry with a socially conscious approach.
Meer informatie: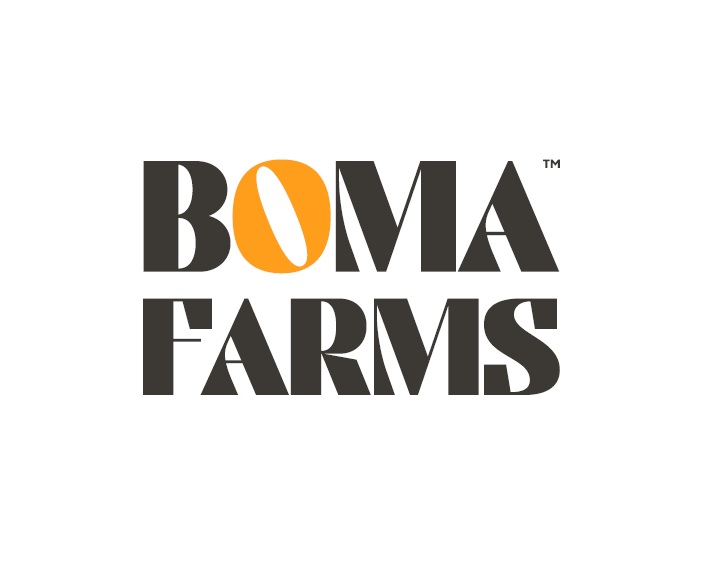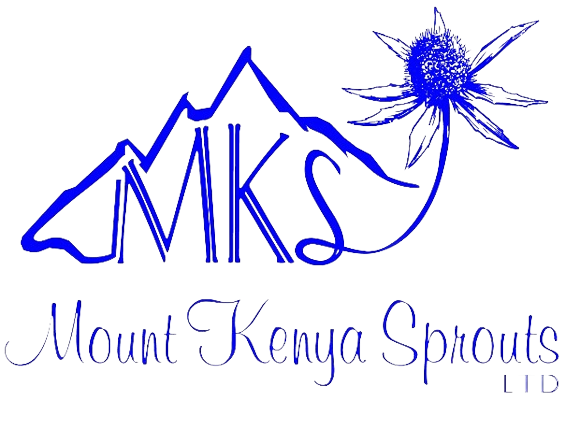 Abraham Kimani
Abraham Kimani, the owner of Mount Kenya Sprouts, is a passionate summer flower grower based in the Nanyuki and Timau regions. With an extensive area of 16 hectares, he cultivates an assortment of summer flowers, including Eryngium, Limonium, Ammi, Molucella, Talinum, and Eustoma.
For Abraham, flower cultivation is not just a profession but a way of life. His love and dedication to the craft are evident in every aspect of his business. He understands the nature of flowers and has a keen sense of how to grow them, resulting in exceptionally good and consistent quality.
Abraham Kimani is a true ambassador of summer flower farming. His passion for flowers, combined with his craftsmanship and care for his employees, make him a respected and esteemed figure in the industry. His farm radiates not only excellent products but also an ethos of integrity, sustainability and quality. Mijo Flowers is proud to assist his farm in selling summer flowers on the European market.