Passionate entrepreneurs specializing in summer flowers
Mijo Flowers emerged from the shared passion of two brothers, who are now partners in this flourishing business. With a background in selling roses, we have now specialized in the trade of summer flowers.
Our partnerships with summer flower growers from Kenya, Ethiopia, Zimbabwe, the Netherlands, and Portugal enable us to offer a diverse and colorful range of summer flowers, catering to the needs and desires of our customers.
Our trusted growers provide us with a steady supply of fresh summer flowers. We have fostered close relationships with these growers and rely on their expertise and dedication to provide us with high-quality flowers.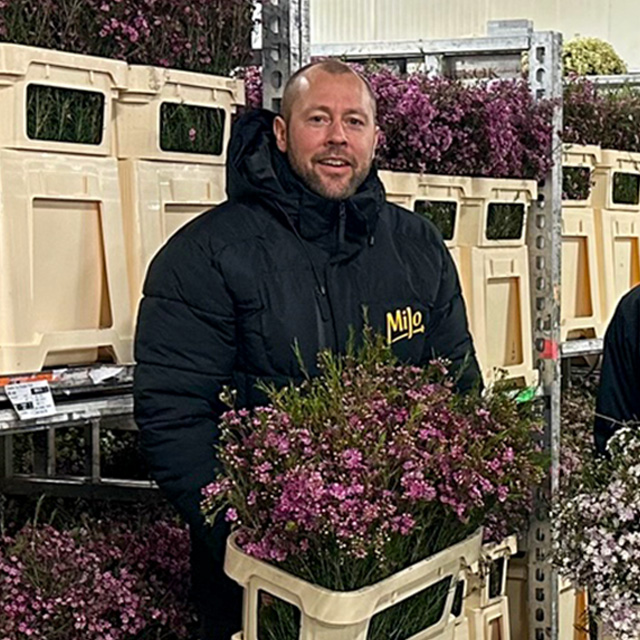 Joey Zandbergen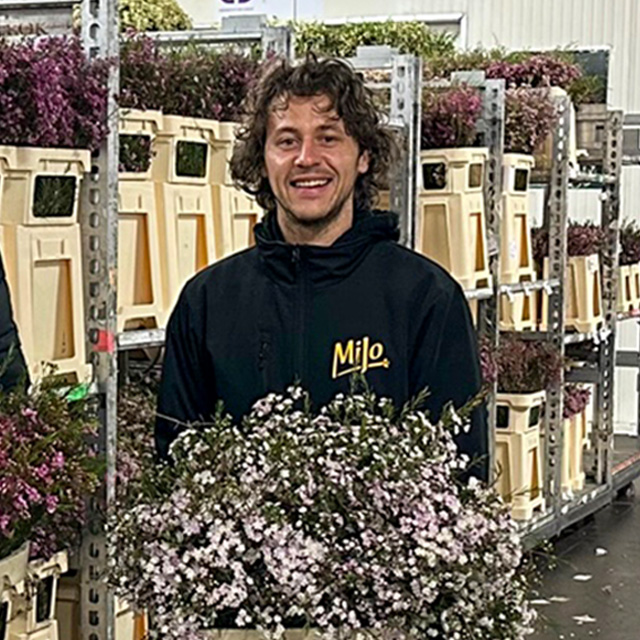 Mitchel Zandbergen
Delivering our customers' needs quickly, efficiently and with flexibility.
At Mijo Flowers, our goal is to supply our customers across multiple locations. With delivery points in Aalsmeer, Naaldwijk, and Rijnsburg, we ensure a fast and efficient response to demand. To simplify the ordering process, we offer various sales channels. You can place your orders through WhatsApp, our user-friendly webshop, VMP connections, by phone and even through the flower auction. We understand the importance of flexibility in the floral industry and strive to meet our customers' expectations, regardless of their preferred ordering method.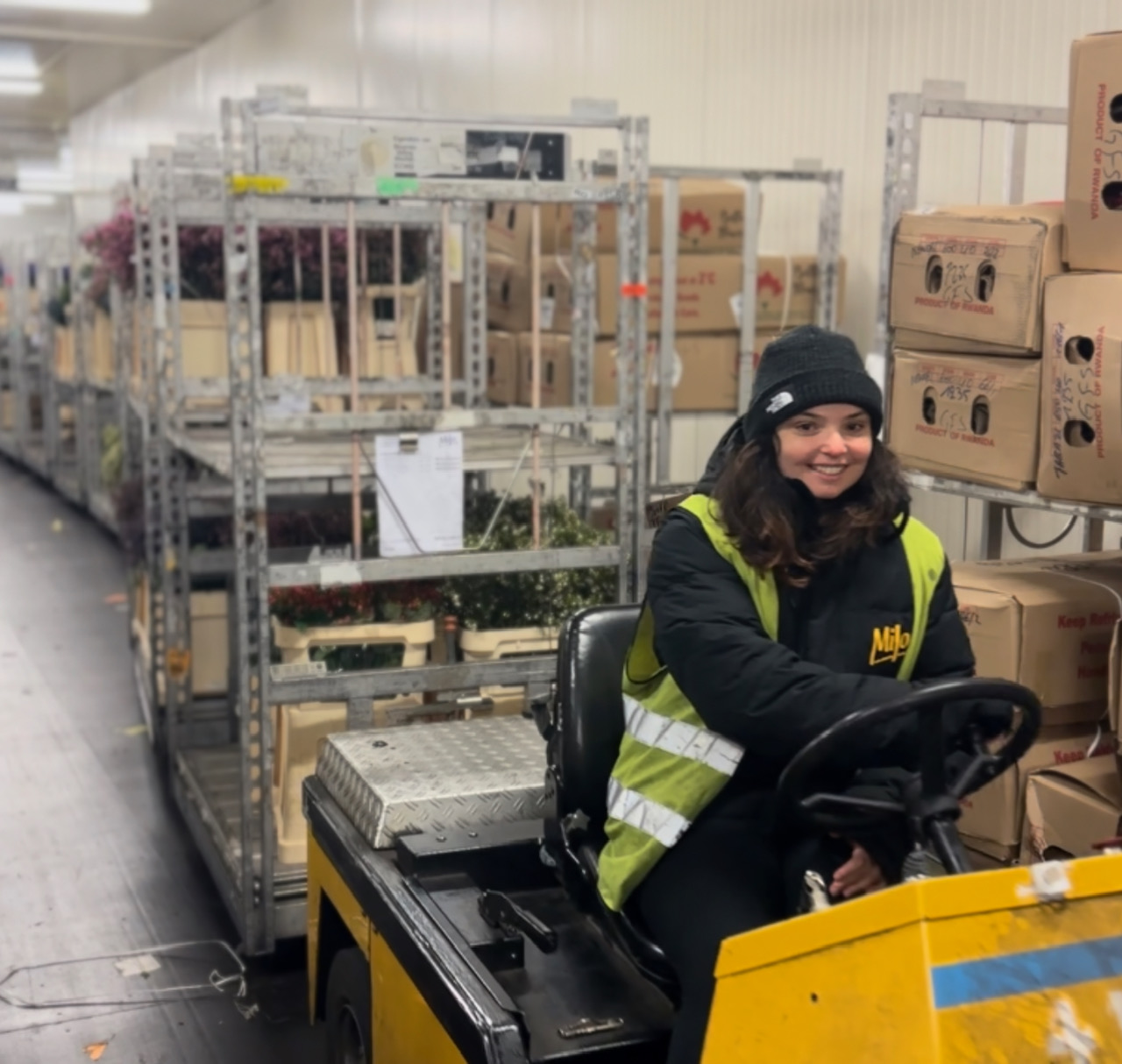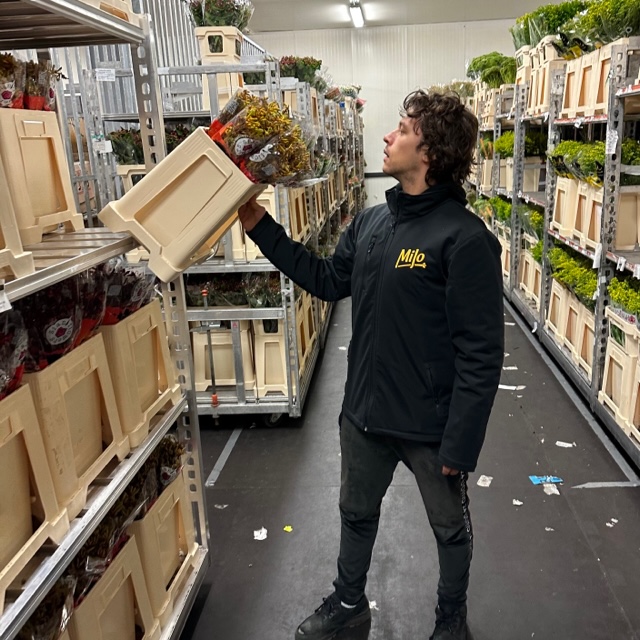 Commitment to collaboration, quality and providing opportunities for local farms
We stand out by empowering and supporting summer flower farms in Africa. We achieve this through fair pricing in the daily market (short-term approach) and support in marketing (online/branding/SEO), market/product advice, and long-term investments, such as seed and plant material.
Collaborations
Our extensively built network of farms offers a wide range of summer flowers
Quality
Our dedicated network of growers follows a clear guideline for delivering quality flowers in a sustainable and consistent manner.
Opportunities for local farms
Opportunities for local growers within our network to run their businesses in their own way, with clear agreements for all involved parties.
Receive a non-binding login code and gain

acces to our shop.
Discover our prices, extensive assortment, and simple ordering process by requesting a non-binding and free login code for our webshop. With the login code, you'll have access to all products, including the prices.